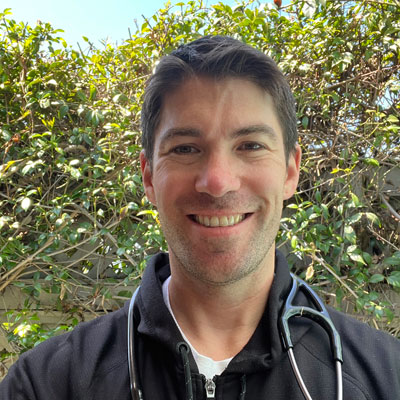 Benjamin Houston, PA
Benjamin Houston was born and raised in a small town in New Hampshire. He attended Arizona State University and went on to complete the physician assistant graduate program at Stony Brook University on Long Island, New York. It was there that he met his wife, Jennifer, and together they recently welcomed a baby girl to join them and their wayward pug Ellie.
Since becoming a physician assistant, Benjamin has enjoyed practicing family medicine. He has a passion for comprehensive individualized care and preventative medicine. He practices in a collaborative manner with his patients.
In his free time he likes to travel and enjoy nature. He especially likes to ski, hike, SCUBA dive, and is an avid reader.