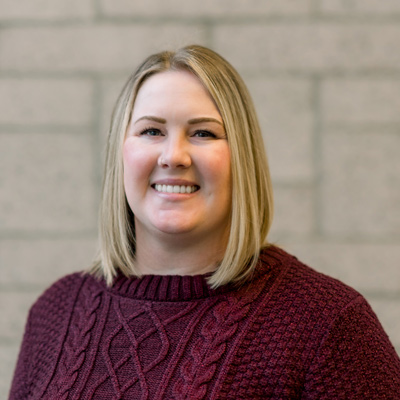 Lindsey Wilson, FNP
Lindsey Wilson was born in Eugene and is a sixth-generation Oregonian. She was raised on an 80-acre farm with livestock, old-growth timber, and giant breed dogs.
She attended Oregon State University and the University of Miami. She is a board-certified Family Nurse Practitioner. She has a focus on preventative care and a philosophy of wellness that includes mind, body, and spirit. She sees patients 12 years and older.
She and her partner, Steve have family in Oregon and Florida. They have two Great Danes. In her free time, she enjoys travel, gardening, and home renovation projects.