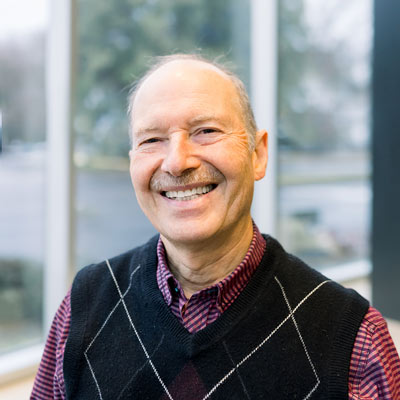 Terry Copperman, MD
Dr. Terry Copperman was born in New York City and enjoyed the snowy winters of Buffalo until age thirteen, when his family moved to Mill Valley, California. He attended the University of California-Santa Cruz and graduated from medical school at the University of Hawaii, where he met his wife, Lynne. A resident of Eugene for 35 years, his family practice is known for the quality of attention and personal warmth he offers each patient, young and old. He focuses his care on prevention and believes in the benefits of helping patients realize a sustainable and healthy lifestyle.
"My guiding principles are simple: to combine the scientific knowledge of medicine with empathy and respect for each patient. I partner with my patients; together we make choices to help them maintain and improve their health."
Besides personal service to his patients, Dr. Copperman strongly believes in service to the community. A sixth-degree black belt in Shin Shin Toitsu Aikido, and Director of the Personal Kiatsu School of the Oregon Ki Society, he has volunteered thousands of hours teaching how to develop positive attitudes, relaxation, and concentration through the martial art of Aikido and the hands-on therapy of Kiatsu to hundreds of children and adults in the Eugene-Springfield community and in Portland. He is also a longtime volunteer at Whitebird Medical Clinic and Volunteers in Medicine, helping to serve those in need.
As his patients know well, Dr. Copperman practices what he preaches. For many years, Dr. Copperman has biked six miles to work and six miles back, rain or shine. He loves to spend his weekends hiking forest trails, kayaking the McKenzie and Rogue, and gardening or tending his fruit trees. He and his wife Lynne have two grown sons, and he enjoys nothing more than taking his grandsons to explore a river or trail—except perhaps the chance to tell the boys a bedtime story where they save the day through their own resourcefulness, allowing everyone to live happily ever after.